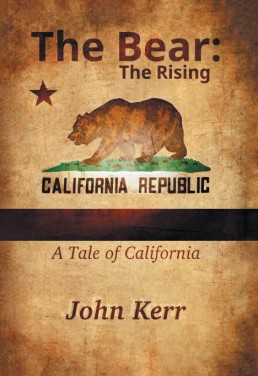 The Bear
The Rising
Author John Kerr captivates readers with his book, The Bear.
This historical fiction novel, the first in a four-part series, chronicles the history of California and tells the tale of the people who settled in what became the thirty-first state.
---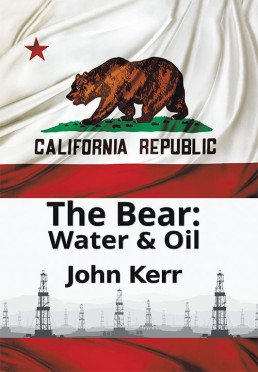 The Bear
Water and Oil
More action-packed adventure awaits readers as the McGuire family saga continues!
This book takes a step back to the early 20th-century Los Angeles when gangsters rule the streets as well as when the rich and powerful ran their business with an iron fist of intimidation.
---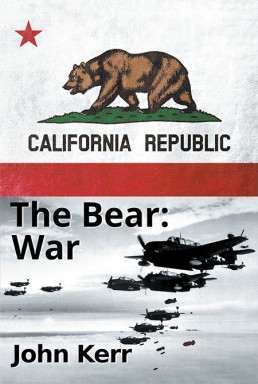 The Bear: War
This novel, the third in a series, follows Michael McGuire and a cast of characters in California as World War II dawns.
---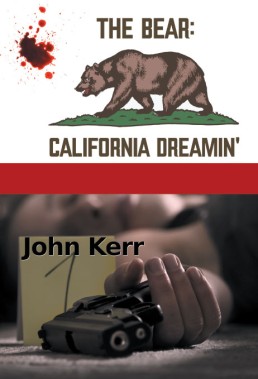 The Bear: California Dreamin'
Two partners stand back-to-back against the government, the mob and a duplicitous woman out for revenge. City fathers redline Mexican neighborhoods and plot to bring a ballclub to the City of Angles. Bullets fly and the streets run red with blood in the exciting conclusion of this epic series.
Join my Mailing List
Would you like more information about this book?
Please fill out the form below so that I can add you to my email distribution list.
I thank you in advance for your interest!
[mailpoet_form id="1″]